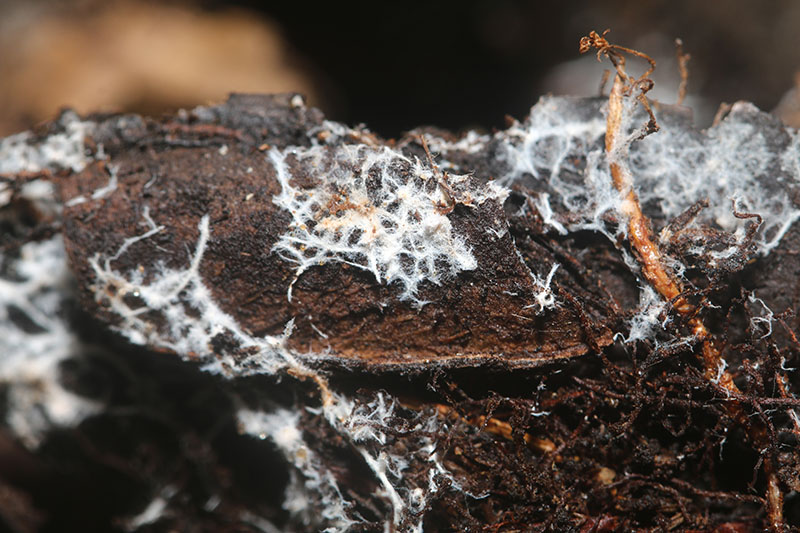 The Forgotten Root Companion
Trees and shrubs with a good supply of Mycorrhizae:
Grow faster

Are hardier

Are more disease resistant

Live longer

Are less susceptible to root damage

through soil compaction

and root rots
Roots of evergreens, deciduous trees and shrubs have a symbiotic relationship with a fungi called Mycorrhizae. This fungus invades the root cells of most trees. In most cases we would think this fungus is damaging the tree, but it is not. Mycorrhizae does steal carbon from the tree and in return gives back water, phosphates and other nutrients.
Since the tree produces more carbon than it needs and struggles to get enough phosphates and nutrients, this is a great trade off. Our conclusion is that all trees and shrubs should be inoculated with this great root companion whenever they are transplanted.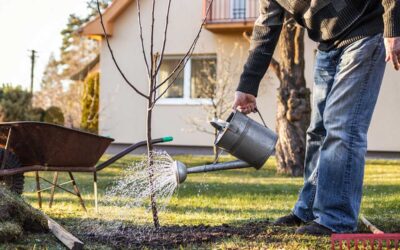 It's going to be a dry summer.  Learn how to prepare your lawn, trees, landscaping and more for best results.  Idaho is going to experience another dry summer due to low snowpack in the mountains,...
read more