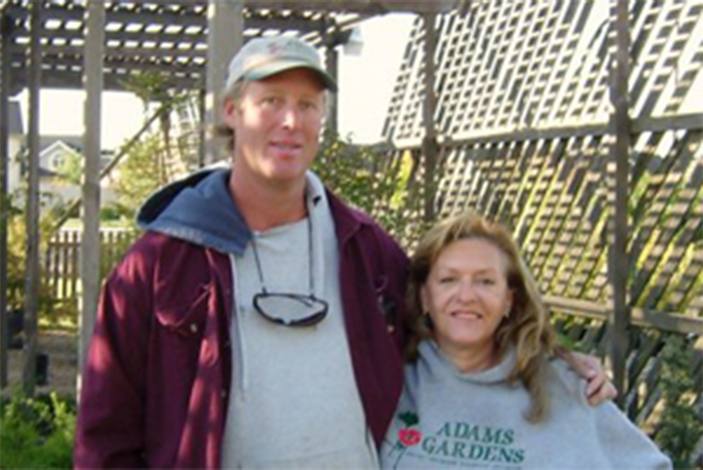 Knowledgeable, Friendly Service.
Adams Gardens is a locally owned and operated full-service nursery and garden center located on the corner of Greenhurst Rd. and Happy Valley Rd. in Nampa, Idaho. We carry a large selection of everything you need for your garden and landscaping needs. From decorative bark to ornamental grasses. Hundreds of trees in a multitude of varieties.
Our vegetable start to arrive at the greenhouse mid-Spring and typically any time after May 15th is a safe time to start planting your garden in Southern Idaho. We have everything you need to plant a tasty salsa garden, hearty Idaho potatoes or crisp summer cucumbers.
We love gardening ourselves and have the expertise to help you get the best harvest out of your own backyard veggies. If you have a strange fungus growing on your 90 year old elm and need to know how to treat it, bring in a sample and we can most likely identify the problem and recommend treatment on the spot.
Delivery is available!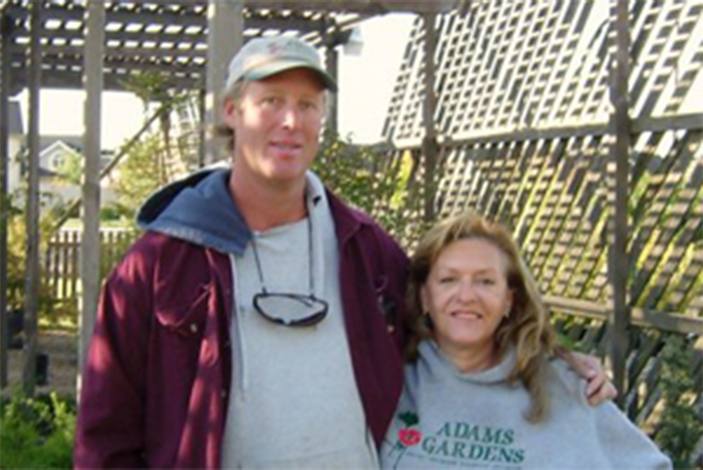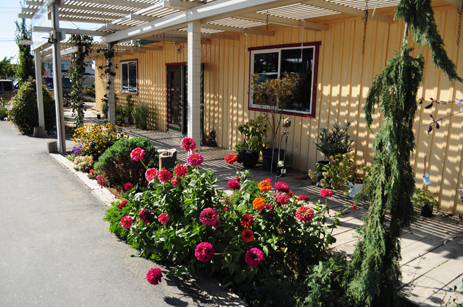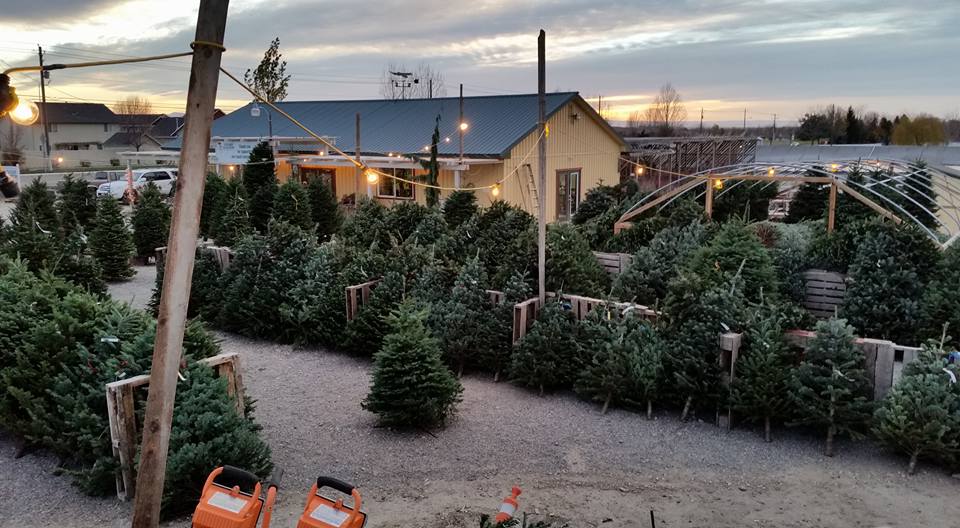 Take a tour of our Nursery.