Knowledgeable, Friendly Service.
Adams Gardens is a locally owned and operated full-service nursery and garden center located in Nampa, Idaho for 22 years.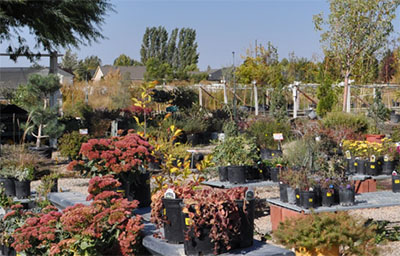 Our annual fall sale is almost here!
September 17th through October 1st.
You won't want to miss this sale!
We've got garlic!
A variety of Garlic bulbs are here for your Fall planting.
Our fruit tree partner, Dave Wilson Nursery, explains the basics of backyard fruit trees.  Watch this and subscribe to their FruitTube channel on YouTube!
Take a tour of our Nursery.
We will be getting Daffodils, Crocus, Tulips, and Hyacinth bulbs!
Call us or visit today for more information.
Our Hours
9 AM – 5 PM Tuesday – Saturday
Closed on Sundays & Mondays
The Dinner Plate Hibiscus are blooming and going fast.
New shipments of house plants are arriving soon.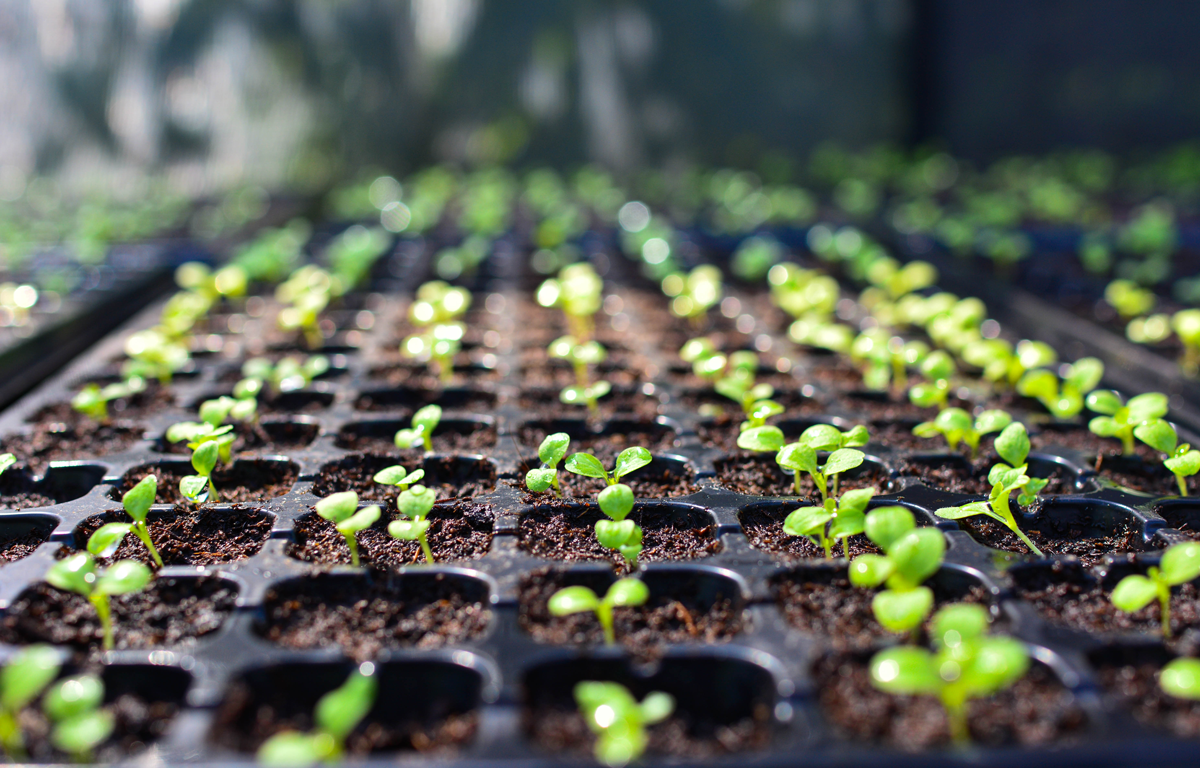 Why Now is the Perfect Time to Start Planning for Spring!  While spring may be months away, that doesn't mean that you can't get your dreams, your plans, and your spring gardening or landscaping...
read more