Knowledgeable, Friendly Service.
Adams Gardens is a locally owned and operated full-service nursery and garden center located in Nampa, Idaho.
Our winter hours vary, so please call ahead if you're planning to stop by. 
208-461-6101
Our fruit tree partner, Dave Wilson Nursery, explains the basics of backyard fruit trees.  Watch this and subscribe to their FruitTube channel on YouTube!
Take a tour of our Nursery.
Winter Hours Vary
Please call ahead to make sure we're here.
208-461-5070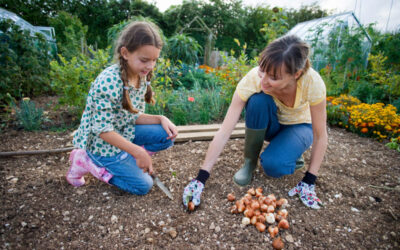 Your Fall Bulb and Rhizome Planting Guide.  When we think about planting flowers, spring is usually the first thing that comes to mind. But fall is the perfect time to plant several varieties...
read more