Knowledgeable, Friendly Service.
Adams Gardens is a locally owned and operated full-service nursery and garden center located in Nampa, Idaho for 22 years. Our nursery is open all year excluding three weeks in January. 
Spring Is Here!
Let The Planting Begin!
Job Description: Digging holes, planting trees, potting plants.  Loves to work outdoors. Full or Part-time.  This is a seasonal position.
Please come to the Nursery for an application. 
We look forward to meeting with you.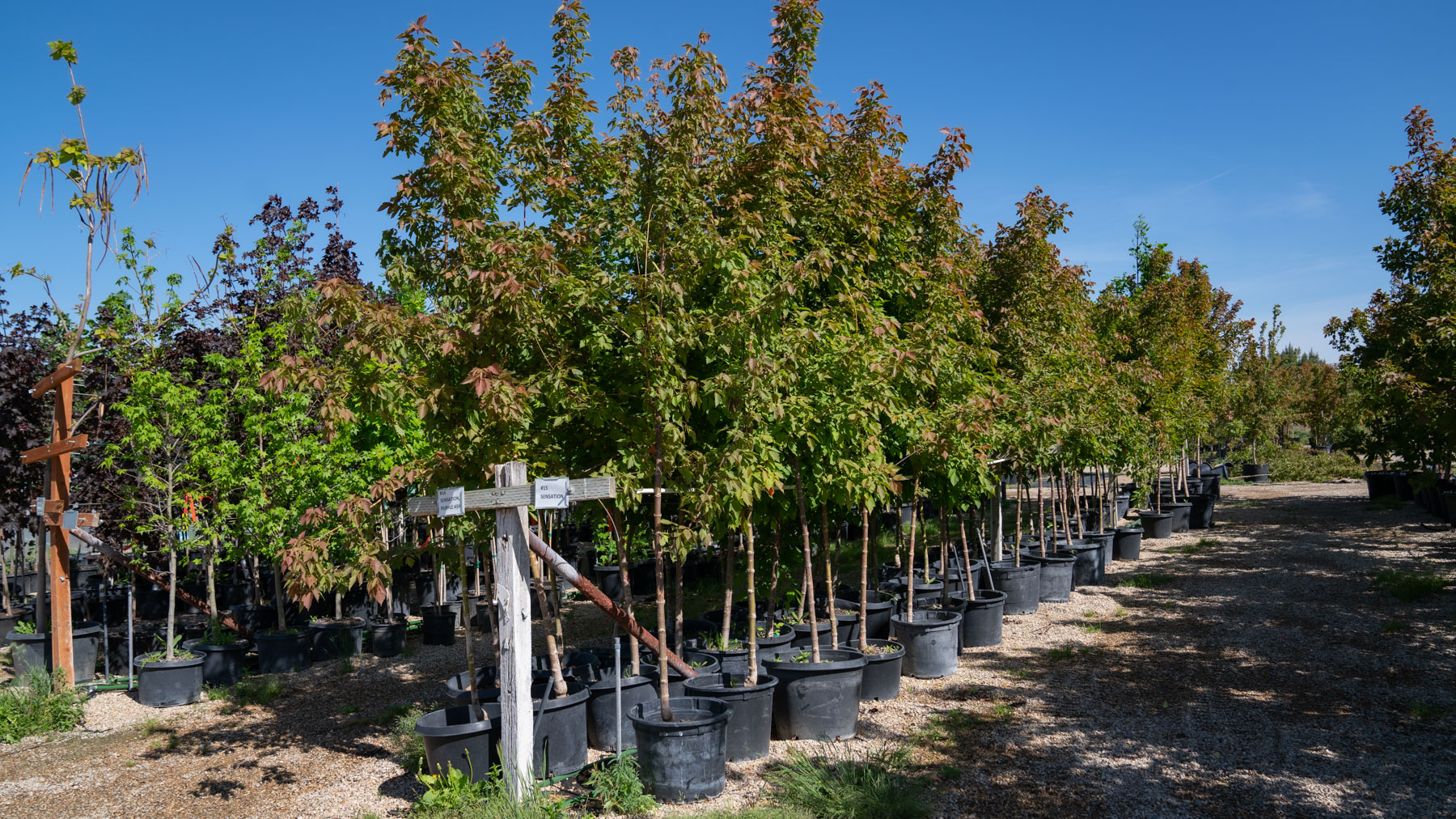 Fruit Trees Are Coming Soon!
Stay tuned for availability.
Our fruit tree partner, Dave Wilson Nursery, explains the basics of backyard fruit trees.  Watch this and subscribe to their FruitTube channel on YouTube!
Take a tour of our Nursery.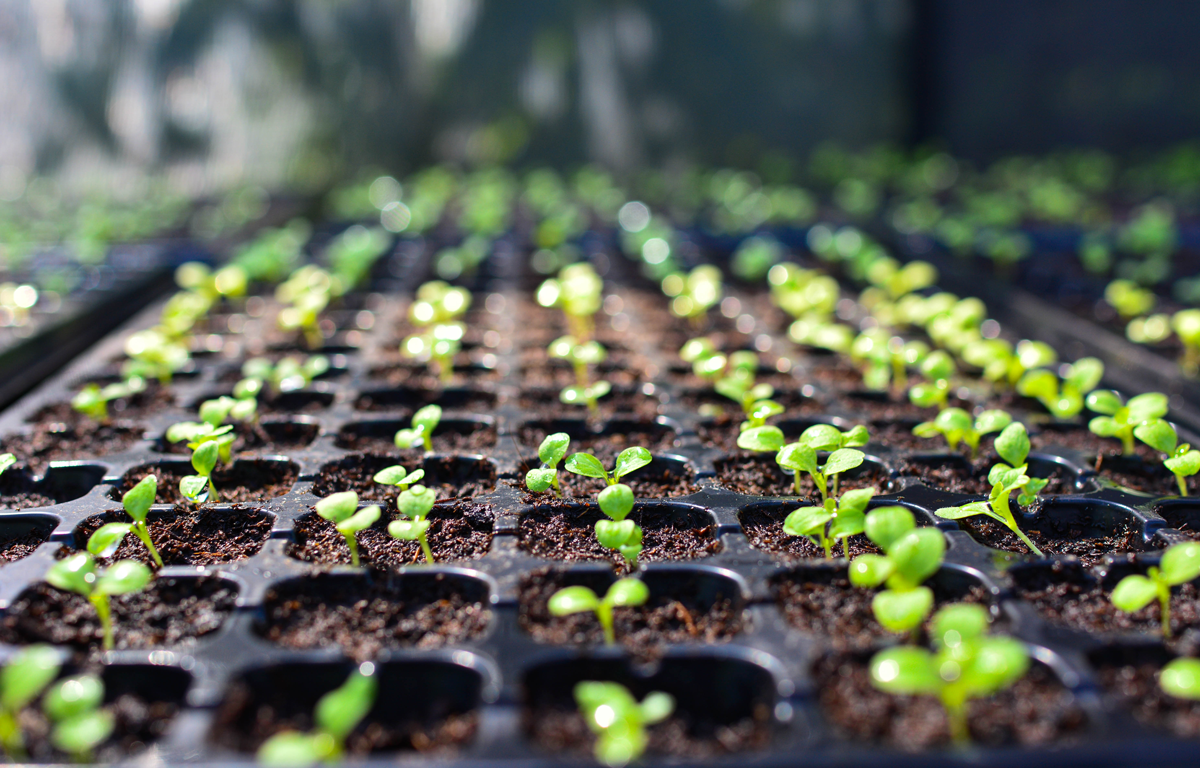 Why Now is the Perfect Time to Start Planning for Spring!  While spring may be months away, that doesn't mean that you can't get your dreams, your plans, and your spring gardening or landscaping...
read more
Love is… spaying and neutering your beloved pet.
Be part of the solution, please.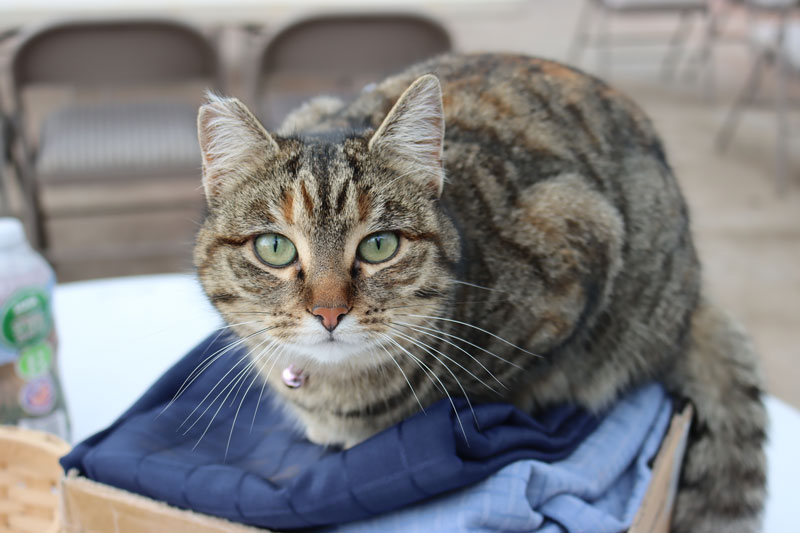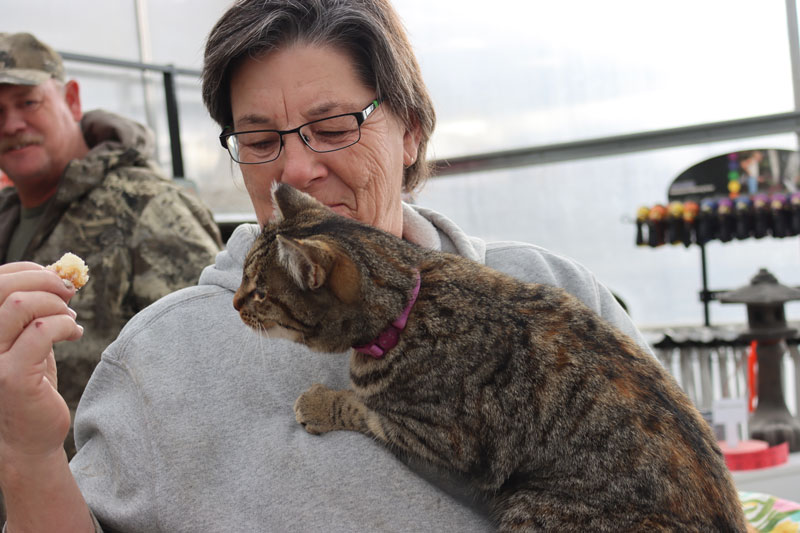 Come meet our sweet Lucy today!
Subscribe to receive the lastest news and exclusive offers!