Knowledgeable, Friendly Service.
Adams Gardens is a locally owned and operated full-service nursery and garden center located in Nampa, Idaho for 22 years. Our nursery is open all year excluding three weeks in January.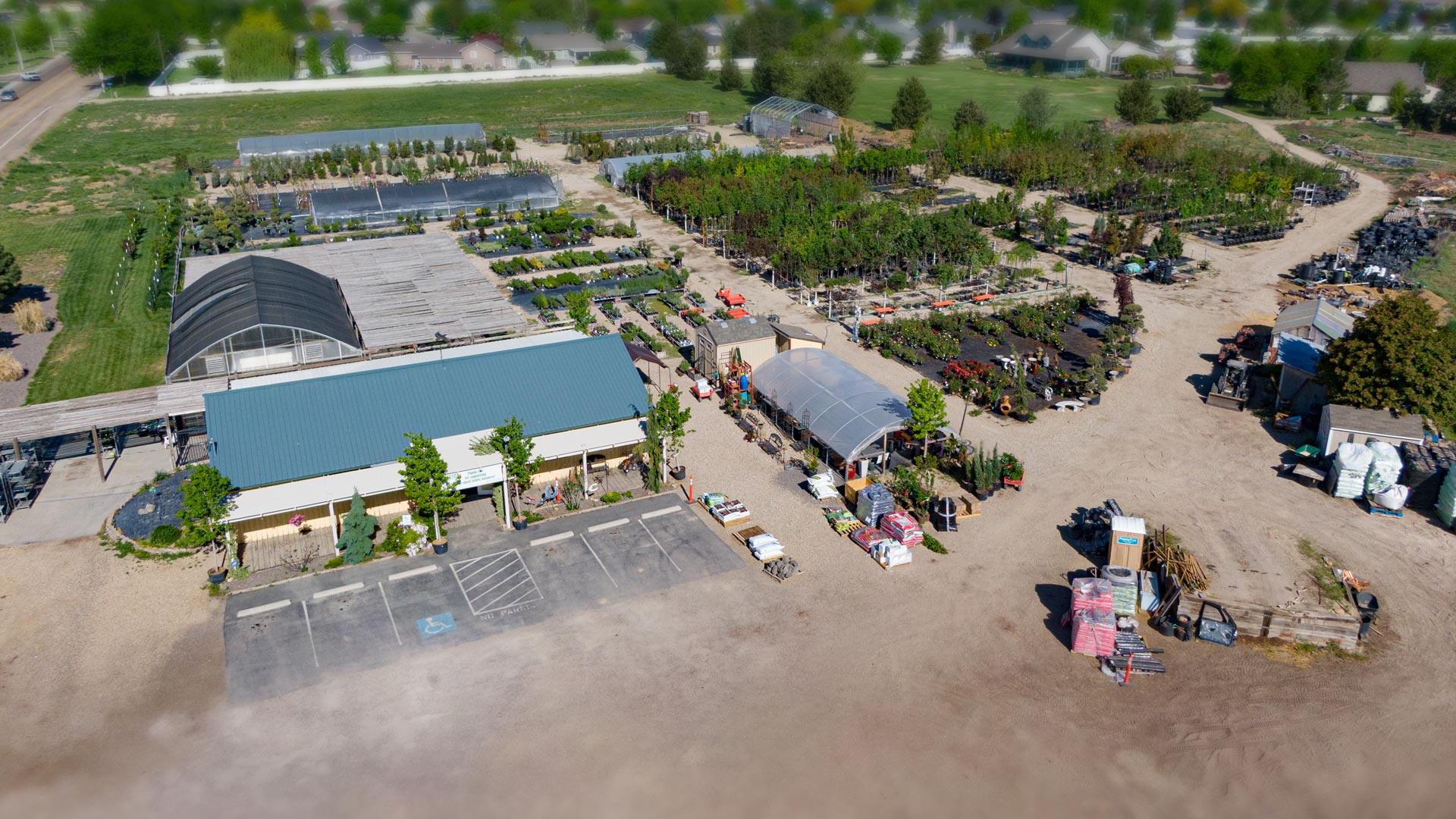 GARLIC, GARLIC AND DID WE MENTION WE HAVE GARLIC?
THERE ARE 7 VARIETIES FOR YOU TO CHOOSE FROM.
German Red

Korean Red

Music

Spanish Roja

Inchelium

Early Italian

Chesnok Red
                                  See you soon!
Fall is a great time to plant fruit trees.
We have a large selection to choose from.
List on the Dave Wilson Trees link below hasn't been updated with current availability.  Please call the nursery to see what we have in stock: 208-461-6101
Our fruit tree partner, Dave Wilson Nursery, explains the basics of backyard fruit trees.  Watch this and subscribe to their FruitTube channel on YouTube!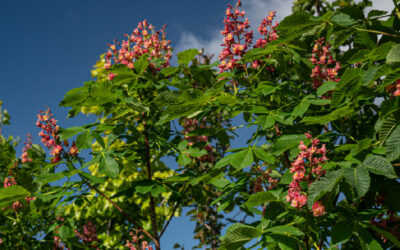 Whether you are new to the Southern Idaho territory or have lived here your entire life, knowing what particular species of trees and shrubs grow best in this climate is key to achieving the...
read more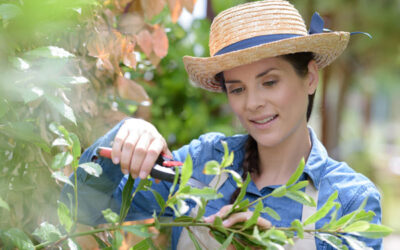 Fall will be here in the Treasure Valley before you know it, and you may be wondering when (or if!) you should trim your shrubs, bushes, and trees.  Here are some tips and information on how, when,...
read more
Love is… spaying and neutering your beloved pet.
Be part of the solution, please.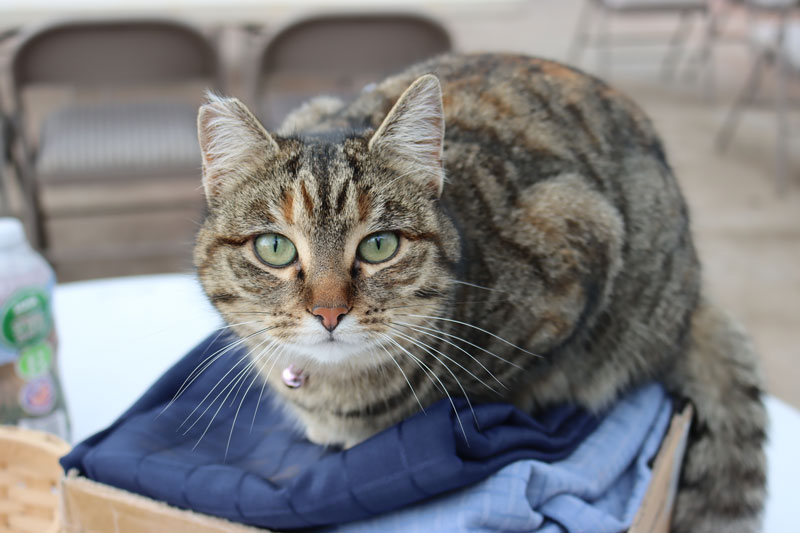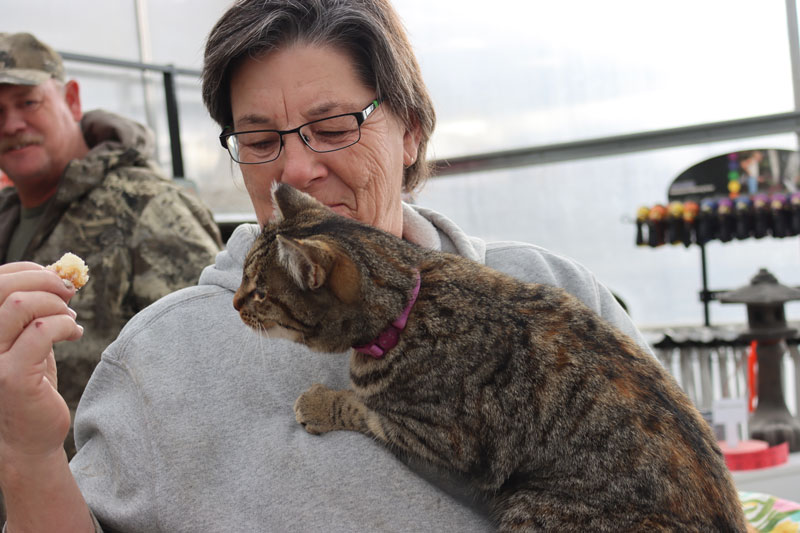 Come meet our sweet Lucy today!
Subscribe to receive the lastest news and exclusive offers!