Holiday Decor from Adams Gardens
Christmas Trees to Cactuses.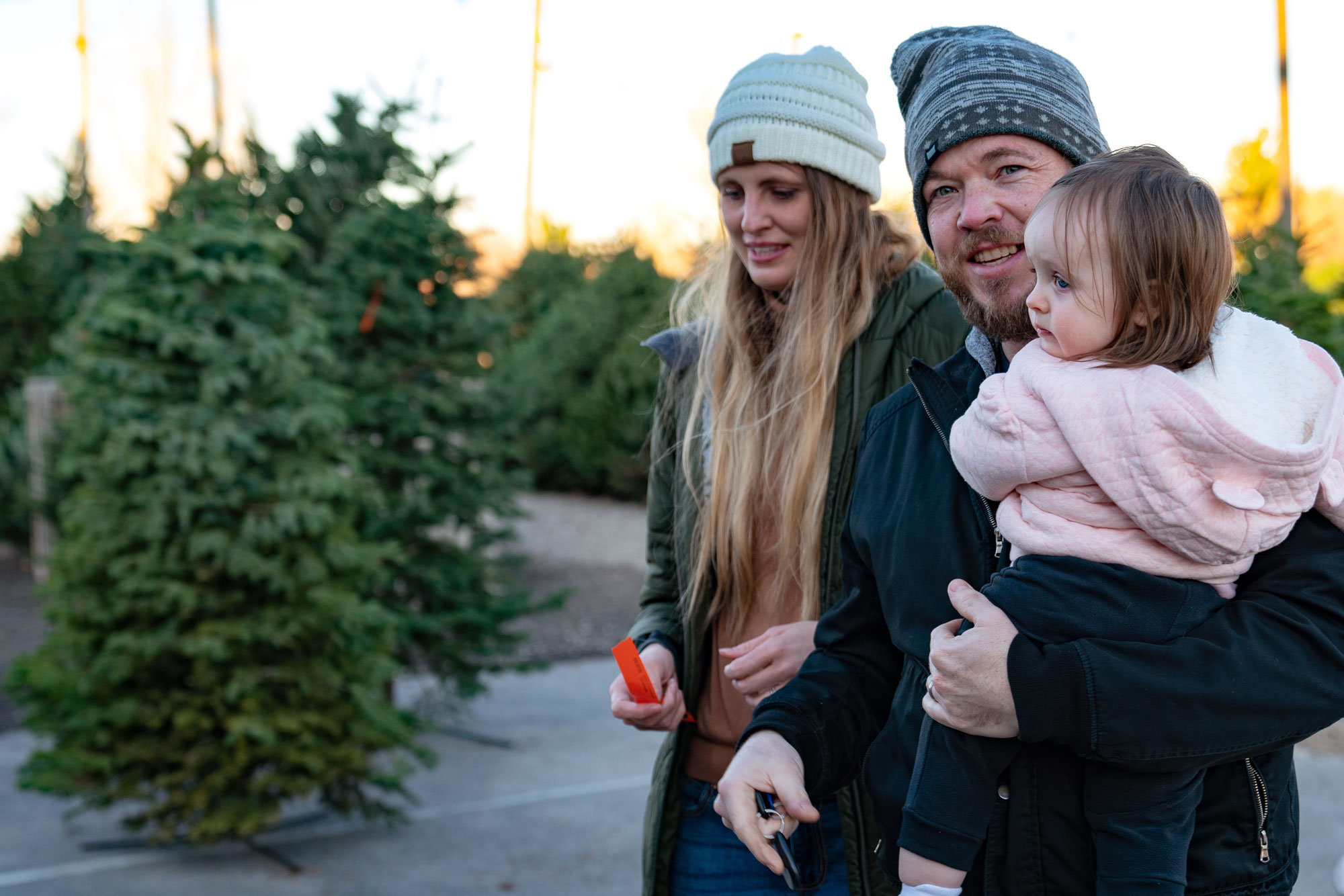 When you think about a greenhouse, usually the first thing that comes to mind is spring planting. Images of flowers, vegetable gardens, and hanging baskets, gardening gloves, and trowels are summer staples, so when the weather starts to change, visiting a greenhouse may become the last thing that's on your mind. 
But the holiday season is a great time to visit our greenhouse, and this is why!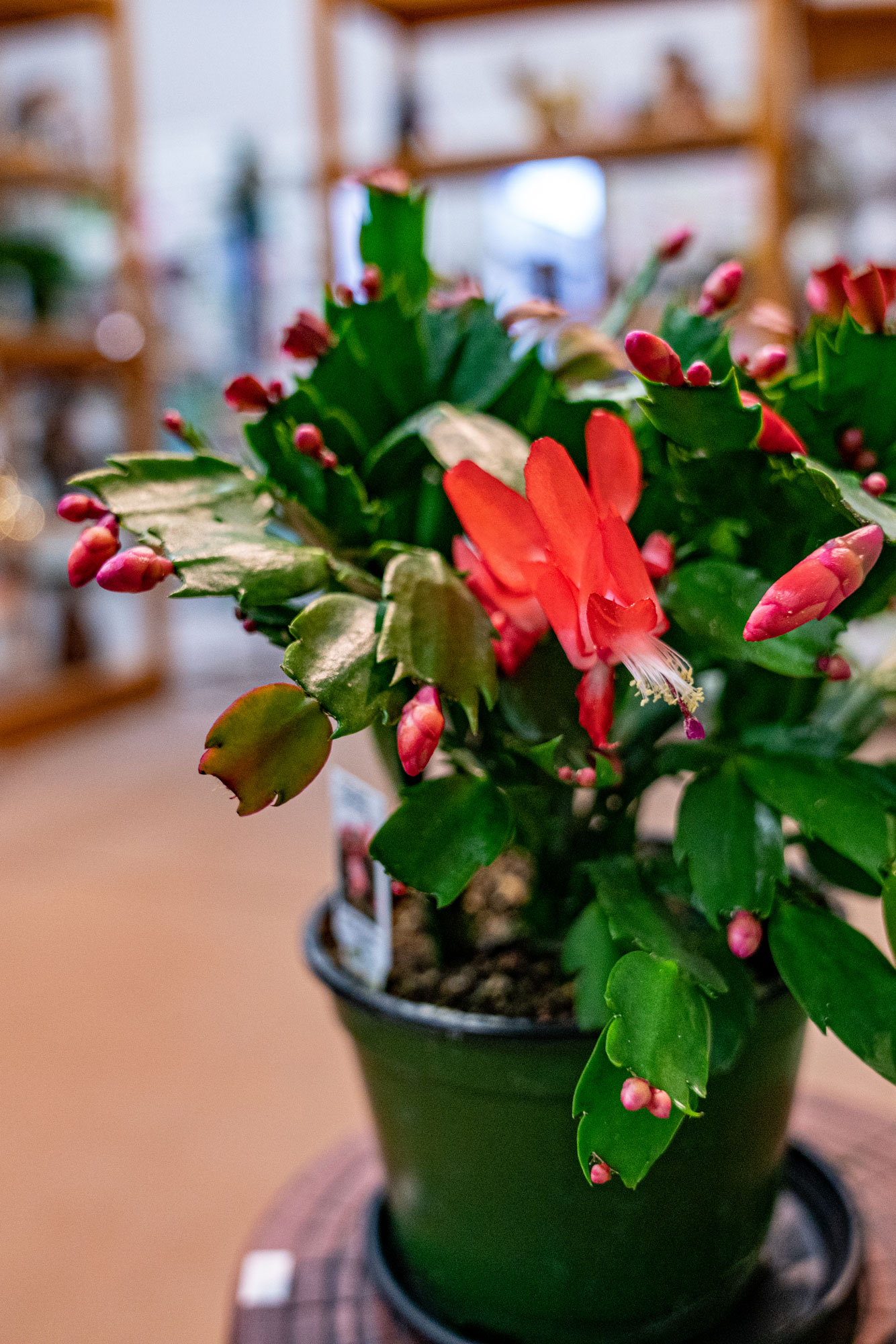 What's in store at Adams Gardens for you this Holiday Season:
Fresh-Cut, Farm Grown Christmas Trees- Noble and Nordmann Fir 

Live-Potted Christmas Trees – Limited Stock 

Fresh Live Garland

Custom-Made Wreaths Available 

Christmas Cactus

Silver Fir boughs for all your wreath projects and more

Pine Cones-Scotch and Poderosa 

Christmas Tree Stands

Disposal Bags and Preservatives 
Whether you are getting ready to take on your favorite holiday traditions and fill your home, office and entertaining spaces with the sights, smells, and delights of the season, or you are just looking for the perfect Christmas tree or a unique gift that really stands out, our greenhouse is really where you can find it all! 
Especially if you are looking for that perfect, show-stopping, fragrant, and full Christmas Tree! 
Why choose a live Christmas tree? 
Christmas Trees have been a part of many holiday traditions around the world as early as 1510 when they were first conceived in Latvia. Just 21 years later, the first Christmas Tree lots appeared in Germany, and 20 years after that, the first lot was opened in New York City. Ever since then, the decorated Christmas Tree has become a staple of the holidays, from the White House to office building lobbies, desks, entryways, and more! 
Over the last several decades, many families chose to purchase artificial trees instead of real live Christmas Trees, partly due to many myths and inaccuracies surrounding their sourcing and the impact that they have on the environment. Here are the facts behind live Christmas Trees, to help you and your family make the best decision for your home! 
Myth: "Real Christmas Trees are taken from pristine, wild forests and this is a shameful waste…
Fact: 98% of all live Christmas Trees are farm-raised and harvested as a sustainable crop. 
Myth: "Real Christmas Trees are a fire hazard…."
Fact: Fewer than 0.001% of real Christmas Trees are involved in a fire every year. 
Myth: "Real Christmas Trees aggravate my allergies…"
Fact: While some may be allergic to the tree pollen or sap, this is fairly rare. In fact, most people are far more likely to be allergic to the dust and other allergens associated with artificial trees!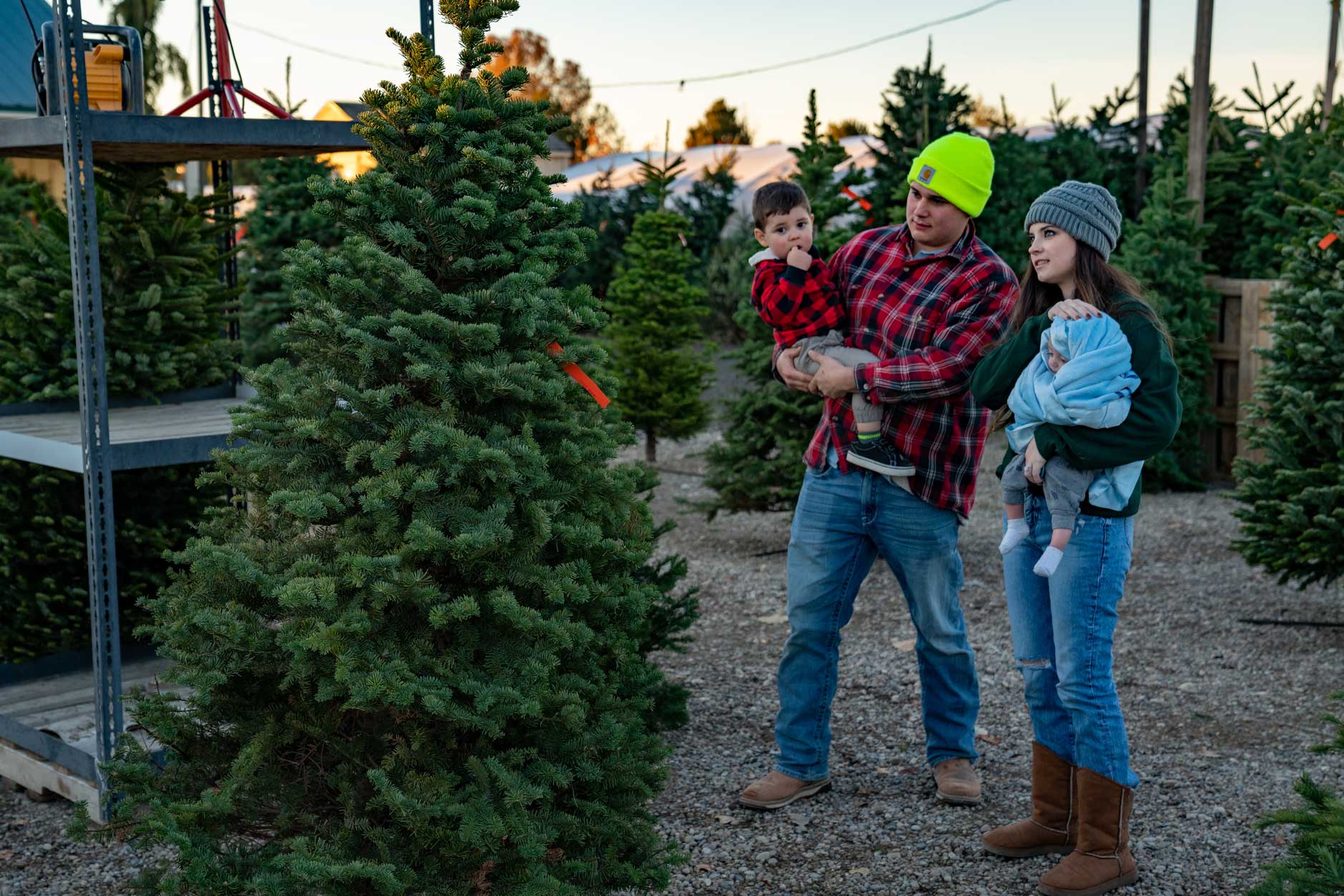 Myth: "Cutting down Christmas Trees is bad for the environment and is destroying a natural resource…"
Fact: Many Christmas Tree farms take advantage of soil or topography characteristics that may make the ground unsuitable for other crops! Sustainably grown Christmas trees produce oxygen, prevent erosion, and provide habitat for wildlife. 
Myth: "Real Christmas Trees just end up in landfills, and garbage dumpsters…"
Fact: Real Christmas Trees are 100% biodegradable, unlike their artificial counterparts which are made out of petroleum-based materials that can take decades, if not longer to decompose! 
*BONUS Tip on recycling in Nampa at the bottom of this post.
Real, live Christmas Trees are not only better for the environment, when you buy a farm-raised live tree you are also supporting family-owned farms and local businesses!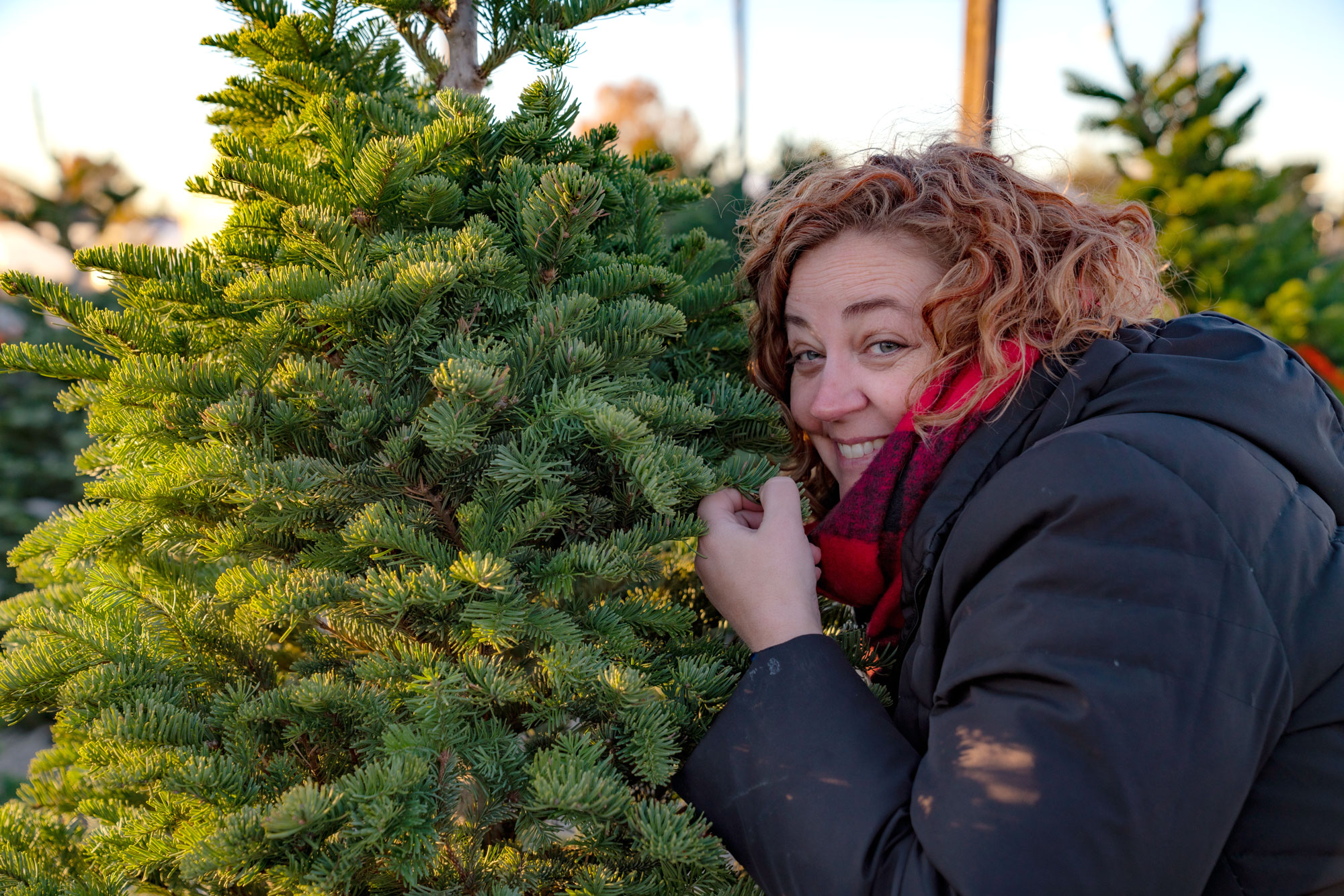 How do I take care of my live Christmas Tree?  
The single most important thing you can do to help keep your live Christmas Tree healthy, fragrant and beautiful is to ensure that it is well-watered, at all times. This will also reduce needle loss, and reduce any fire risk that live Christmas Trees may have. 
Check the water daily and refill, and as soon as possible upon your arrival at home.

1 quart of water per stem diameter is a general water capacity rule, and use a stand that fits the tree. 

Keep your tree away from major sources of heat, and you may want to consider lowering the room temperature as well. 

Use lights that produce low heat in order to slow the drying process as well. 

Turn off your Christmas lights when you go to bed, or are going to leave unattended. 

Do not dispose of any part of your Christmas tree in your wood stove or fireplace. 

When the tree is dry, dispose of the tree appropriately, or look up a local recycler. 
We hope that you've found some inspiration that will make your season bright, and we hope to become a part of your new holiday greenhouse tradition! 
BONUS TIP:
When you're ready to take down your tree for the season, the Nampa Parks and Recreation department will gladly accept your tree for recycling at Kohlerlawn Cemetery starting December 26th.  
Address:
76 6th St. N. Nampa, ID
Follow the signs to tree drop off.  Trees must be free from any ornaments, tinsel, flocking, etc.  Please, no stands.